Building Rehabilitation Resource Centre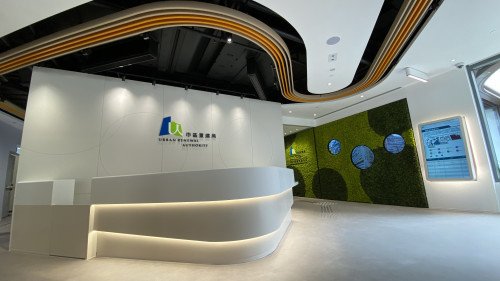 Building Rehabilitation Resource Centre (coming soon)
Building Rehabilitation Resource Centre is a multi-purpose centre providing one-stop building rehabilitation related information and assistance services, including video consultation service, multi-purpose rooms and mediation rooms.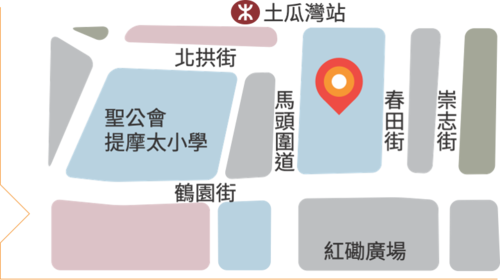 Address: 201 & 202, 2/F, Eresidence, 8 Hok Yuen Street,
Hung Hom, Kowloon
Opening Hours: Tuesday to Friday - 10:00 – 21:00
Saturday & Sunday - 10:00 – 18:00
(Monday & Public Holidays - Closed)
Email: BRRC@mail1.ura.org.hk
Telephone: 2588 3700
FAX: 2588 2566
Rooms Booking Information (只供中文版本)
At present, the construction works of the Building Rehabilitation Resource Center is in progress. In view of the keen demand of building owners/owners' organizations for meeting rooms for meetings, the meeting rooms in the centre are currently available for free booking in relation to building rehabilitation and redevelopement. Please click the links below to download the application form and leaflet.