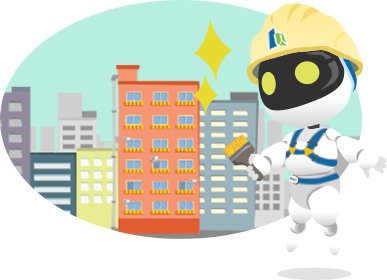 Building Rehabilitation Platform ("the Platform") is an all-in-one information platform managed by Hong Kong Building Rehabilitation Facilitation Services Limited (HKBRFSL), a subsidiary company of the Urban Renewal Authority (URA). The Platform offers comprehensive and practical information and technical support for owners and Owners' Corporations (OCs) on multiple professional fronts with support from relevant government departments, law enforcement agencies, the URA, and professionals and work contractors institutions in the field of building rehabilitation, with a view to facilitating smooth implementation of building rehabilitation projects and sharing successful experience as a means to assist owners and OCs in dealing with issues, difficulties and concerns in regard to building rehabilitation.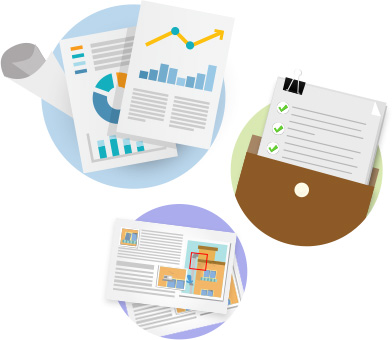 Organised under the platform to further consolidate the comprehensiveness and credibility of the information provided, three committees, namely Technical Committee; Service Providers Committee; and Promotion Committee, are tasked with giving advice, formulating plans and execution details concerning the sample documents, building rehabilitation guidebook, cost reference centre, service providers directory and etc. featured on the Platform.
For details about the committee members, please click here.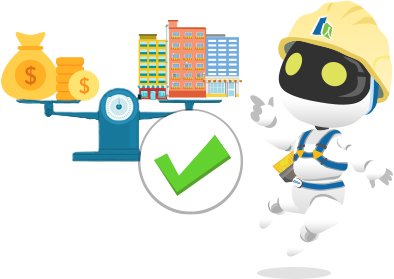 In addition, the Platform is planning to extend the scope of information provided to cover topics such as dispute resolution services to support owners and OCs in the face of conflicts that may arise from building rehabilitation.